Meghan McCarthy, R.N.
Meghan was born in Nashua, NH and spent part of her childhood in New Hampshire and then moved to the Houston, TX area for her formative years. After high school, she returned to the northeast and attended the University of New Hampshire and graduated with a Bachelor of Science in Nutrition.
Meghan worked for a few years in New Hampshire helping educate women and children in the area of nutrition. Soon thereafter, Meghan joined the Peace Corp where she spent almost three years in Guatemala where she became fluent in Spanish while helping the citizens of Guatemala and educating them on nutritional needs. While in Guatemala, Meghan assisted in translating for Doctors Without Borders who were in Guatemala performing surgery on children with cleft palates and immediately caught the nursing bug.
When she returned to the US, she enrolled in nursing school at Rivier University in Nashua, NH and became a Registered Nurse. Meghan worked locally at St Joseph Hospital in Nashua for a few years before taking a position in the Emergency Department at Beth Israel Deaconess Medical Center in Boston where she worked for almost 20 years.
Meghan has worked in aesthetics at a medical spa for over eight years before going out on her own and starting Refined Beauty Medical Spa to continue her journey in the Aesthetics field and helping you be the best version of you.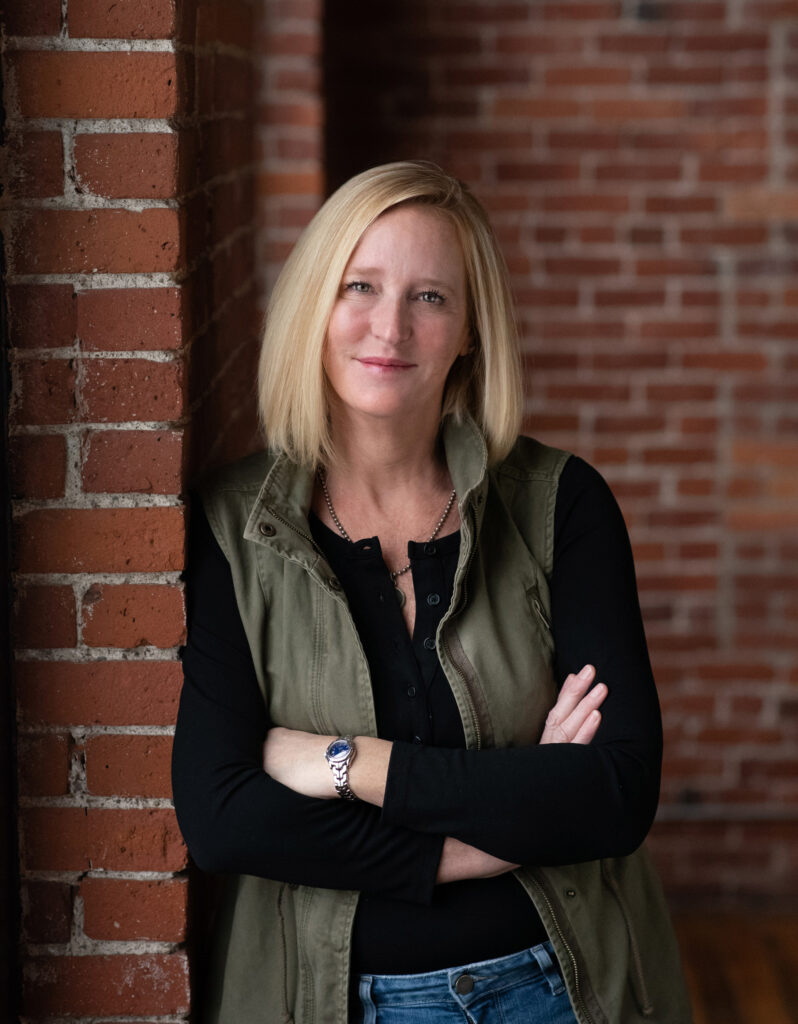 ---